Oral and dental care is particularly important, as a fresh breath and a healthy oral flora increase for the well-being. Oral hygiene continues to serve for the prevention of caries and periodontosis and the preservation of an intact mucous membrane. Food debris can be left behind in the mouth due to a lack of oral care, which not only leads to an unpleasant bad breath and a bad taste, even infections in the mouth can be easily caused. Furthermore, an intact dentition and well-groomed teeth facilitate food intake.

Always Pay Attention To Noticeable Changes In Oral Care
White or red spots, injuries, bleeding, etc. Use a small flashlight as an aid. With a small lamp, it is easier for you to prevent possible diseases in the mouth such as thrush and others or to recognize early and to act accordingly. The food intake is for most old people even without problems in the mouth and throat a major difficulty.
Care For A Denture
Imagine cleaning the sink with a towel or half full of water. They believe that the prosthesis is when it falls into the sink. After each meal, rinse the protese under running water and use a toothbrush.
Since the jaws can change very quickly, dentures should always be worn regularly, if possible constantly, otherwise they will not fit after a short time and complicate the chewing. A better fit of the dentures can be achieved by the use of adhesive creams or powder. The use of these funds should, however, only be seen as a short-term solution. In the long term, a visit to the dentist and a renewed adjustment of the prostheses are required.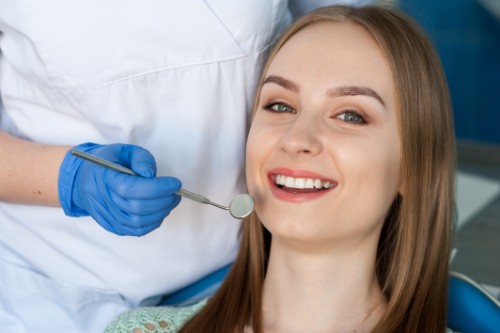 Sometimes, the removal and insertion of the denture may prove complicated and difficult, especially if the patient cannot help or even actively work against it. Using a gauze compress is very helpful when removing it.
Care Products For General Oral Care
Toothbrush with short brush head and rounded bristles (otherwise there is a risk of injury to the gums). Natural bristles are a bacterial reservoir and therefore not recommended. Patients at high risk of bleeding should use a soft toothbrush or just rinse the mouth
Toothpaste For The Mechanical Cleaning Of The Teeth And As An Additional Caries Protection
Mouthwash: It supports the effect of tooth brushing (but does not replace it), prevents plaque and refreshes. Medical mouthwashes are only used by arrangement.
Dental Floss For Removing Dental Plaque Between Teeth
Alternatively, a special toothbrush, the interdental toothbrush can be used, which is much narrower than a normal toothbrush.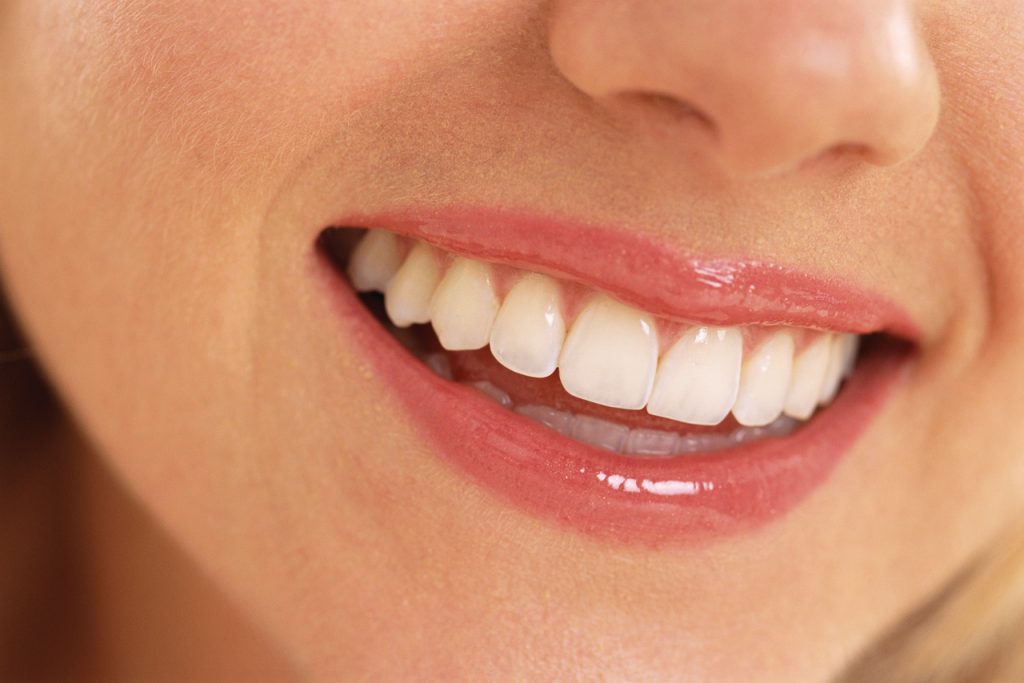 Objectives Of The Special Oral Care
Caregivers should know that a well-executed oral care means much more than the pure body care. Many measures of the Basal Stimulation directed at all sensory channels address the oral cavity. In this area, people in need of care can make numerous communication offers, even if those affected no longer have the ability to use the spoken word.
This means above all, to perform the special oral care without coercion and to associate with it first and foremost positive feelings. For this purpose, nurses should plan their measures individually. The anamnesis can provide information about which tastes a person has preferred during his conscious life. It is very likely that, even in a very limited state, he remembers these sensations and reacts with pleasure.